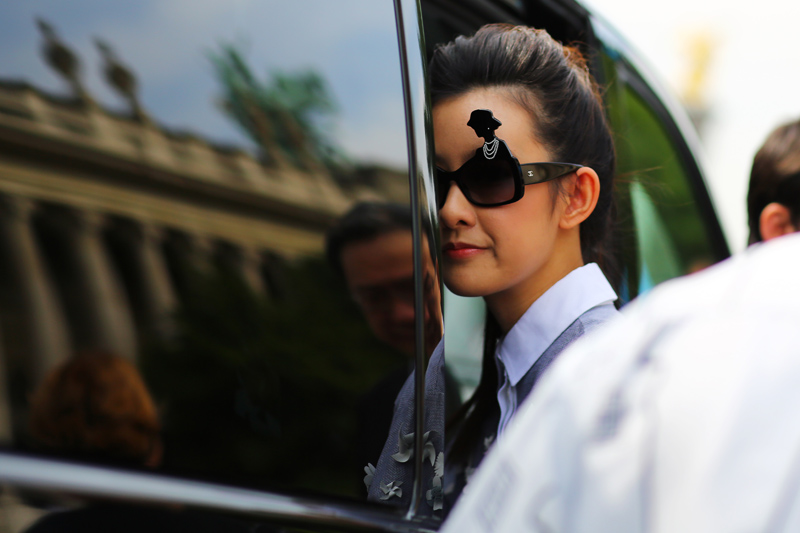 Éstas son, a mi modo de ver, las gafas de sol más auténticas y genuinas de la firma Chanel. La silueta de Coco incoporada es absolutamente imprescindible.
These are, in my view, the most authentic sunglasses and genuine of Chanel. Coco's silhouette incorporated is absolutely essential.
¿Qué os parecen estas gafas de sol?
Do you like this sunglasses?