Este otoño-invierno se inspira en la moda de los años 50. Un estilo tremendamente femenino, lady, con chaquetas entalladas marcando cintura de avispa, faldas lápiz midi o con vuelo, con bolsos tipo tote bag rígidos, pendientes y gafas retro. Las telas utilizadas básicamente son el tweed, la lana, brocados, estampados de cuadros, como el vichy en tonos pastel, rayas, colores brillantes, como el rojo, el verde y, por supuesto, el eterno y clásico negro.

Como soy una enamorada de la serie Mad Men, he querido rendirle un pequeño homenaje aprovechando que buena parte de ésta transcurre en dicha década, y el vestuario exhibido a lo largo de sus capítulos recrea a la perfección la manera de vestir y de peinarse de los años 50. En ella vemos unas mujeres ultrafemeninas, luciendo recogidos con ondas al agua y, en los labios, el clásico rouge.

This fall-winter fashion inspired by the 50's. An extremely feminine style, lady, with tailored jackets that make a wasp waist, midi pencil skirts or flared skirts with stiff bag tote bags, earrings and retro glasses. The fabrics used are basically tweed, wool, brocades, prints of squares like pastel Vichy, stripes, bright colors, like red, green, and, of course, the eternal and classic black.

As I am a lover of Mad Men, I wanted to pay a tribute advantage that much of it takes place in that decade, and the costumes exhibited throughout its chapters perfectly recreates the style of dress and hair styles of the 50. In it we see some ultra-feminine women, wearing hair tied with water waves and in the lips, the classic rouge.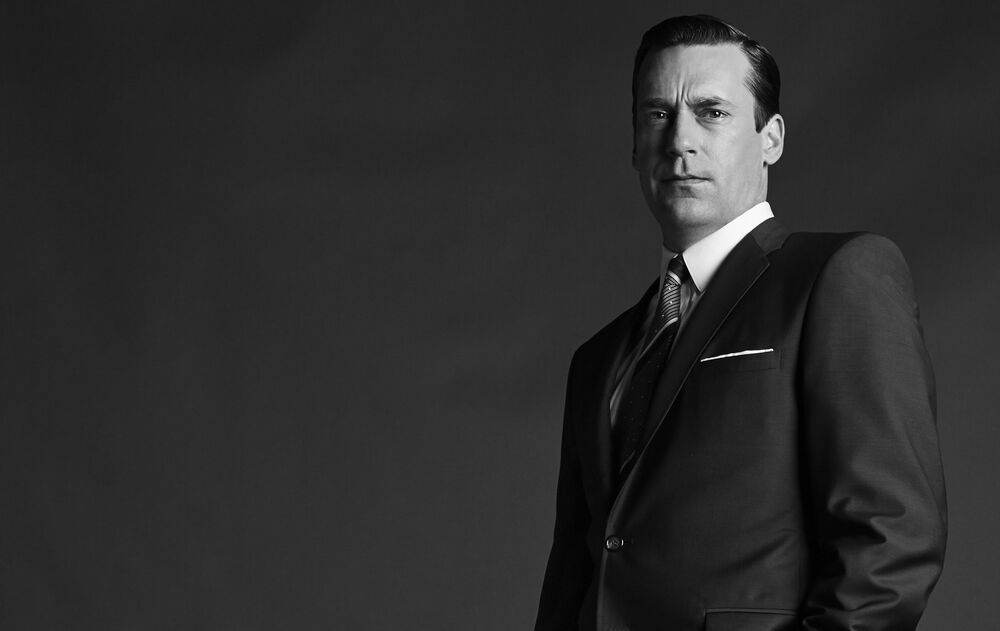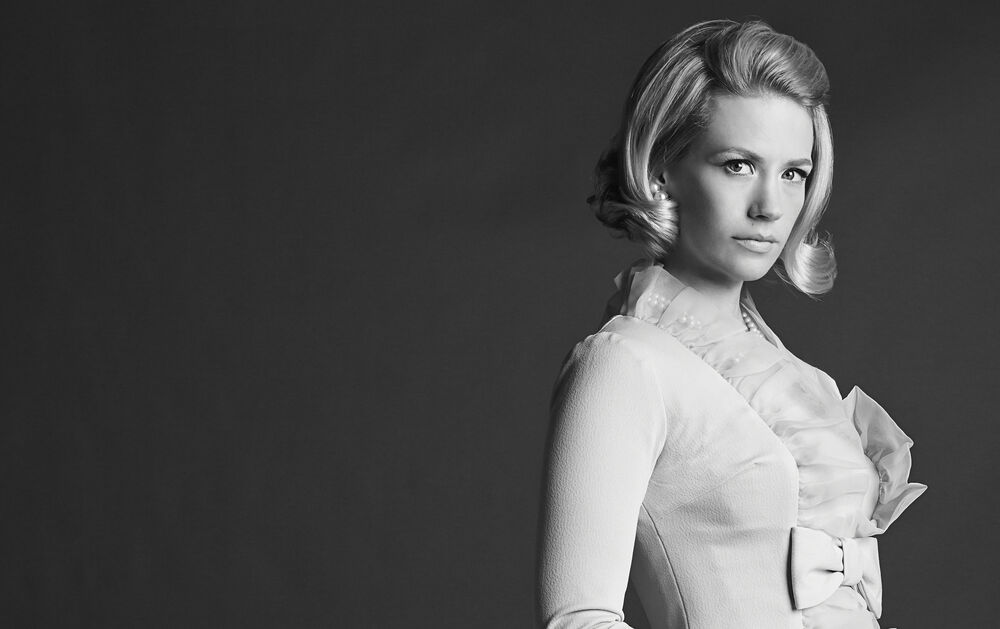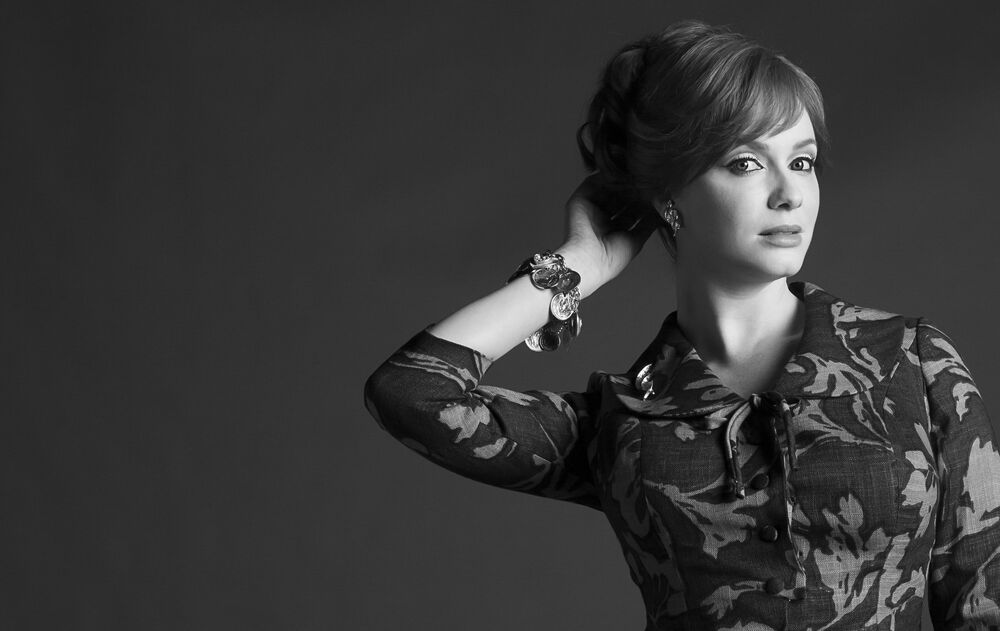 Así es como Prada se inspiró en esa maravillosa década para crear la tendencia otoño-invierno 2013-2014, en la pasarela de Milán durante la Semana de la Moda el pasado invierno.
This is how Prada has inspired this wonderful decade to create fall-winter 2013-2014 trends on the catwalk of Milan Fashion Week last winter.
Y a vosotros, ¿os gusta el estilo años 50?
And you, do you like the 50's style?